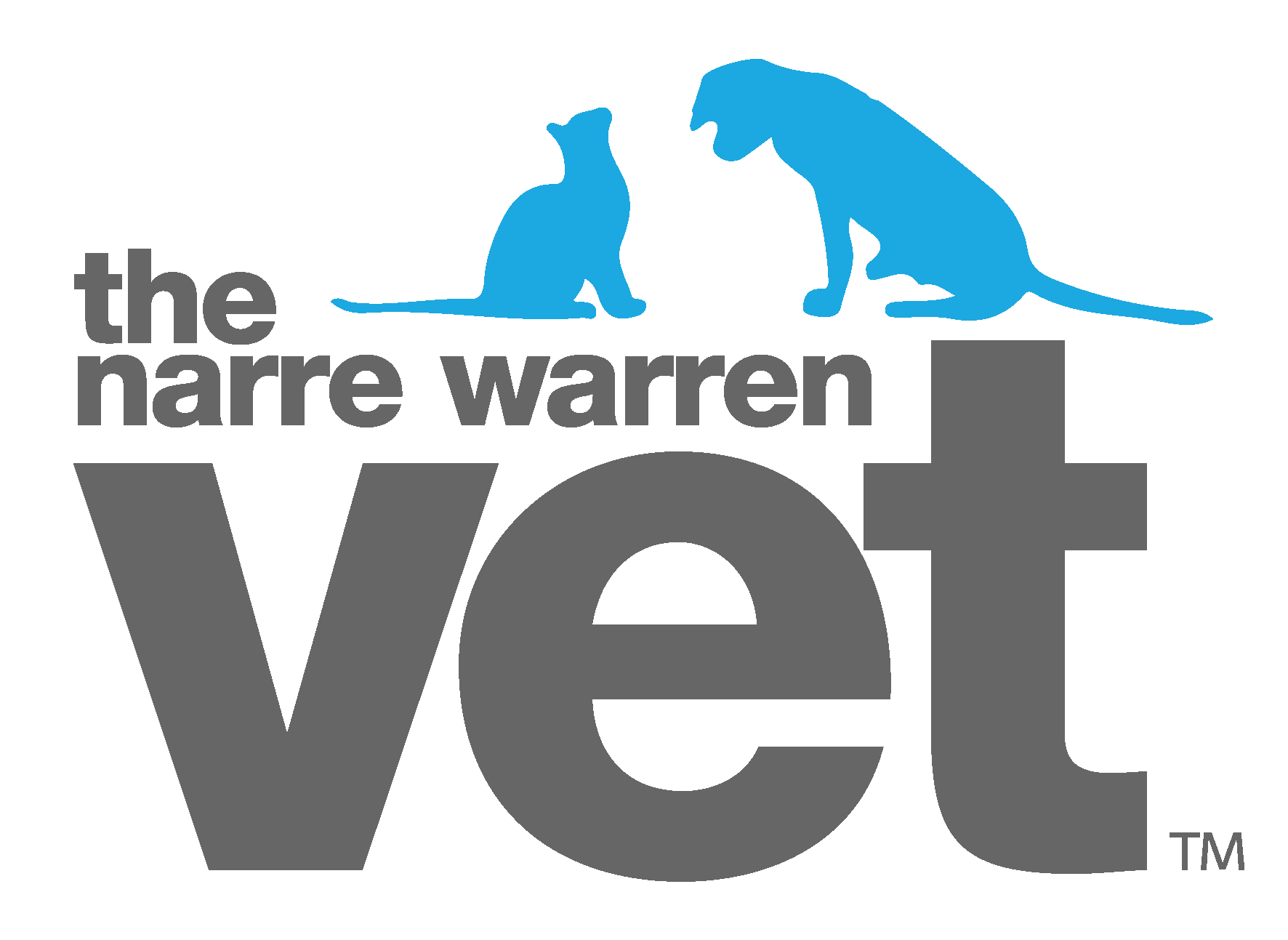 459 Princes Hwy
Narre Warren, VIC 3805
I have found a lost or stray animal
If you have lost a pet or found a stray animal then we may be able to help… We are committed to uniting lost dogs & cats with you if you have lost your precious pet. To be able to do this effectively, we rely on you to bring any found stray animals to us. The steps that will be taken to reunite you with your missing pet are:
checking collars for council or identification tags.
checking our lost and found book.
scanning the pet for a microchip. If a microchip is found, we are often able to get in contact immediately with the owner.
registering the lost pet with the local animal shelter.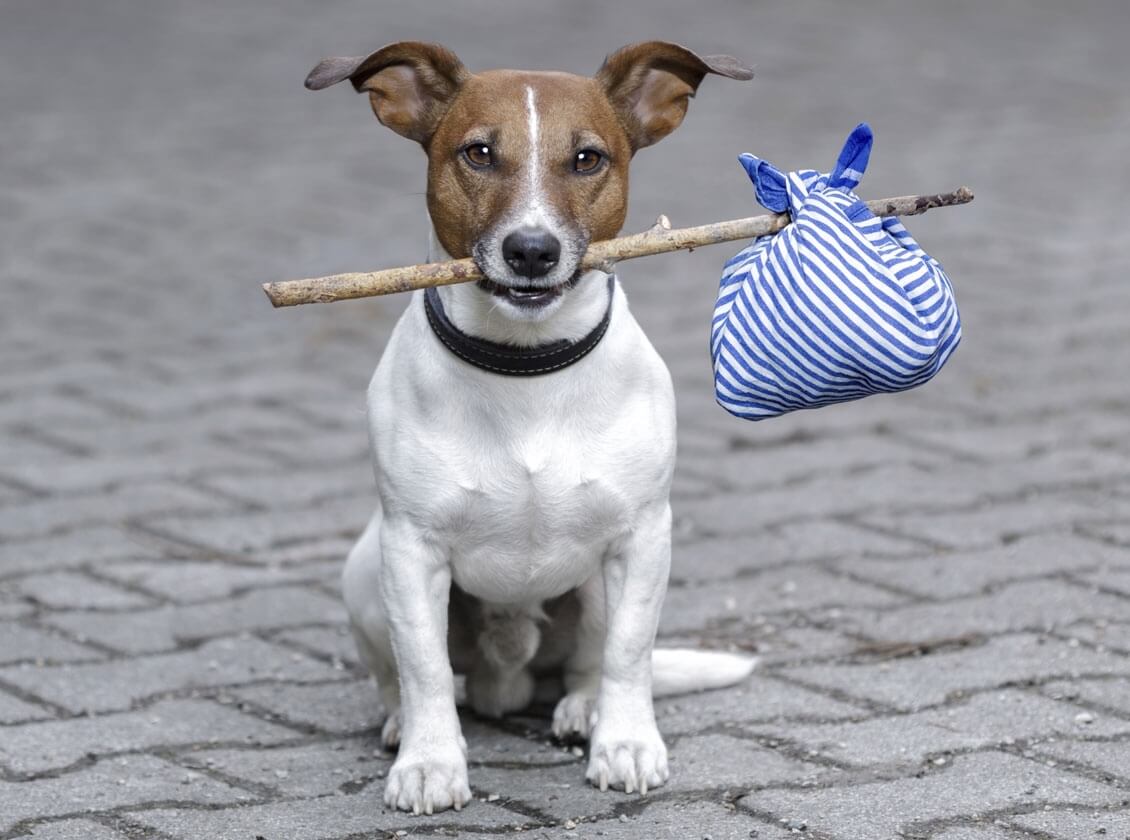 If the pet has not been claimed, we are legally obliged to surrender the stray animal to a registered animal shelter where it will spend its quarantine period.
If an injured stray animal is presented to the clinic, will have all efforts made to ensure the pet is made stable and comfortable. If you find a stray animal and want to keep it, if it remains unclaimed and you have left us you contact details, you will be notified as soon as its quarantine period is complete and is ready to be re-homed. It is illegal for the public to keep stray animals without going through this process.
If You Have Lost Your Pet:
Remain calm.
Have a good look around your home and garden. Cats love enclosed spaces and are notorious for hiding in confined places, like the cupboards, drawers, clothes dryer, etc.
Visit the local animal shelters. It is worthwhile visiting the local shelters. You should give them a thorough description of your pet, including any distinguishing features. A photo may help. You should also have a look at the stray animals they are holding, in case you recognise your pet! You should visit them every second day, in case your pet is brought in. The animal shelters around this area are:
Contact the local shire (Casey shire)
Contact your neighbours
Place notices around your neighbourhood
Place a notice in the newspaper
Look up Lost and Found Pets
Stray pets can get injured on their adventures, so it is worthwhile contacting the local vet clinics, and leaving a description of your pet with them. Sometimes, members of the public who find stray animals also drop them off at the clinic.
Make an Appointment Online