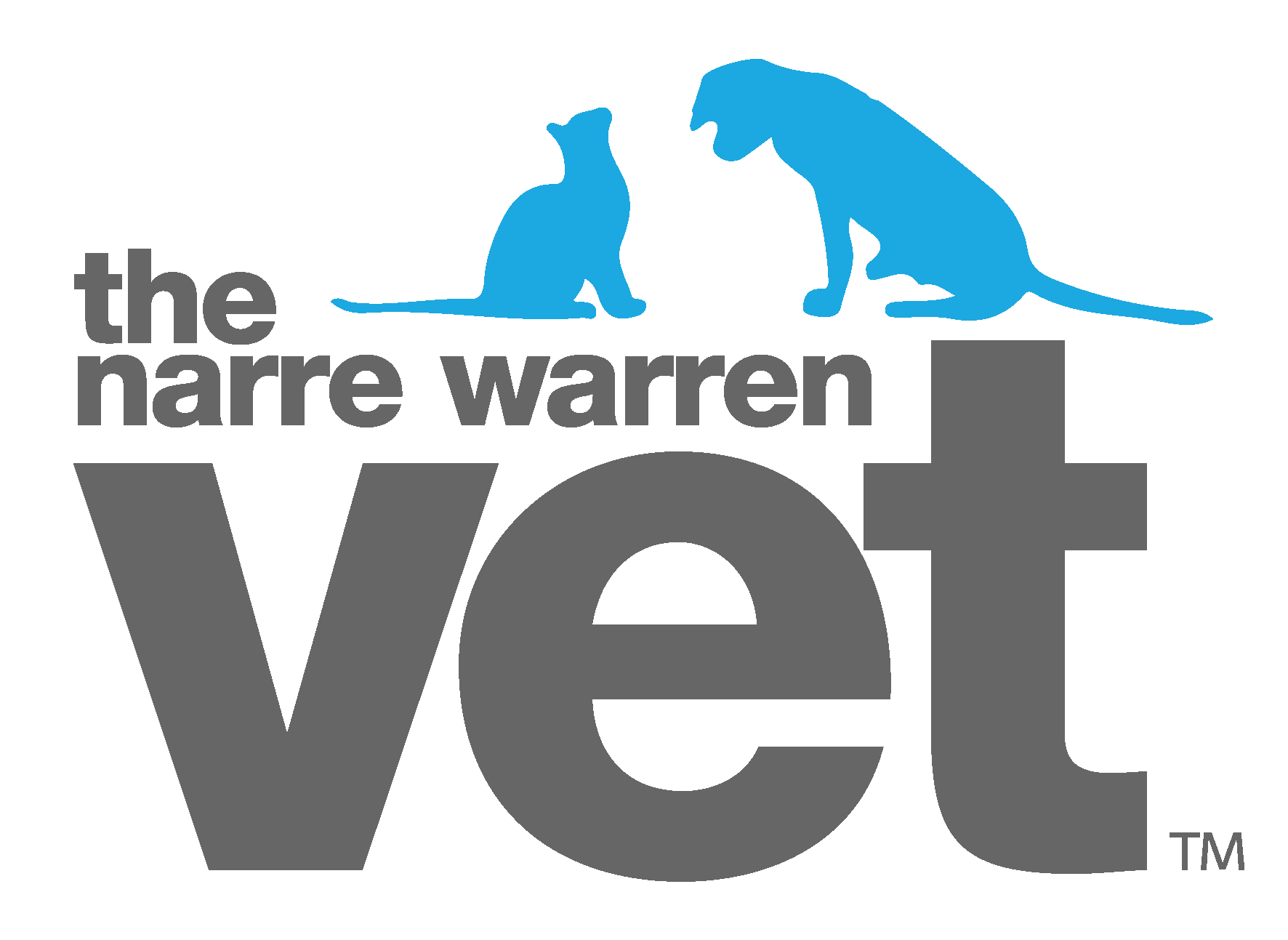 459 Princes Hwy
Narre Warren, VIC 3805
All dogs should be brushed regularly to optimize the condition of the skin, and remove dead hair from their coat. Dogs with a medium to long coat may need to be brushed daily. Puppies can be brushed from a young age. Initially, gently use a soft brush for short periods of time until your puppy is accustomed to it. Dogs with long coats may also need to have their face trimmed and ears plucked from a young age, to prevent eye and ear irritations.
Puppies can be bathed from a young age, but an appropriate puppy shampoo should be used. Don't use human shampoos or velvet soap or other such preparations on your pup; it will dry the coat out. You can ask our staff about what shampoo would suit your pup. Some long haired breeds require their coats to be clipped regularly to keep them manageable. They should be kept short in summer so they don't get too hot, but it also helps to reduce the amount of grass seeds and burrs caught in the coat. It is also worthwhile to have the feet trimmed short for the same reason.
We can recommend a groomer for you if needed. Look in your pup's ears and mouth and touch the paws. It is even possible to clean their teeth! Regular grooming and handling means that your puppy will be happier when visiting the vet and when taking medications.
As a new puppy owner, there's a lot of new information to learn. Therefore a complete downloadable guide to caring for your new puppy is available below for your convenient future reference.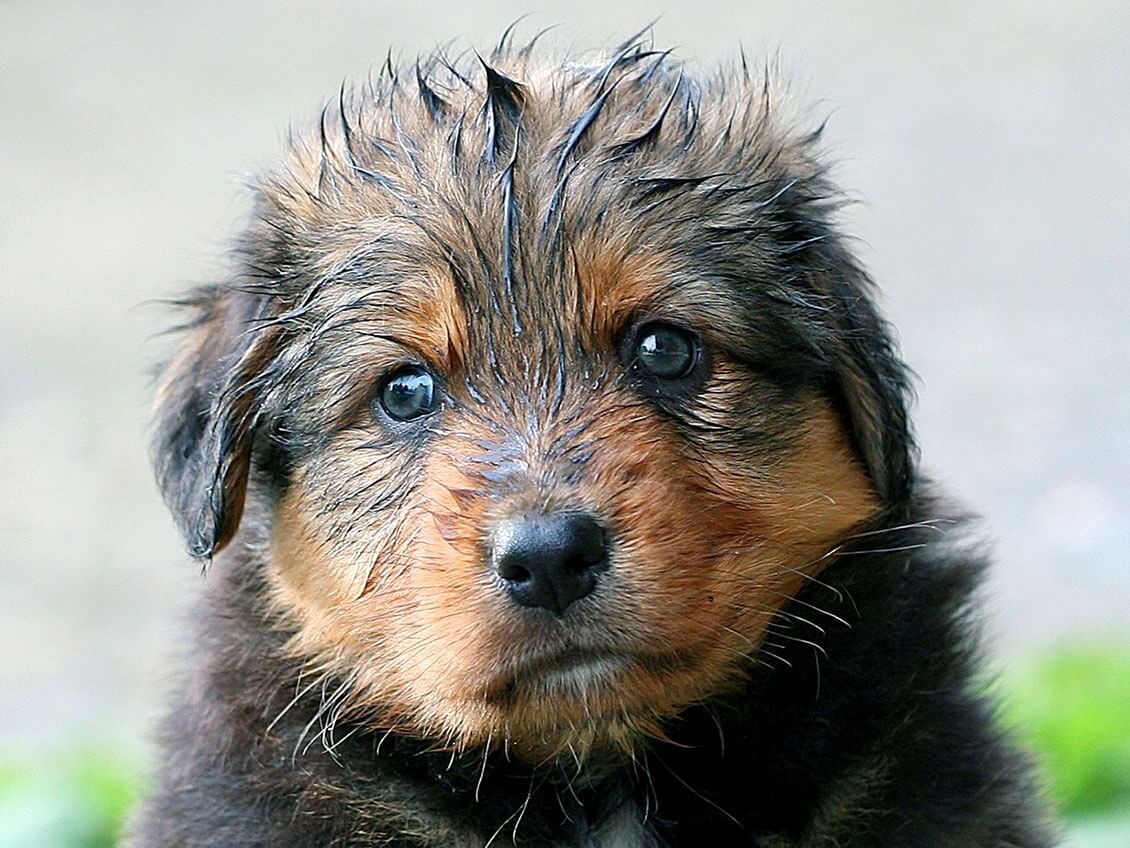 Make an Appointment Online