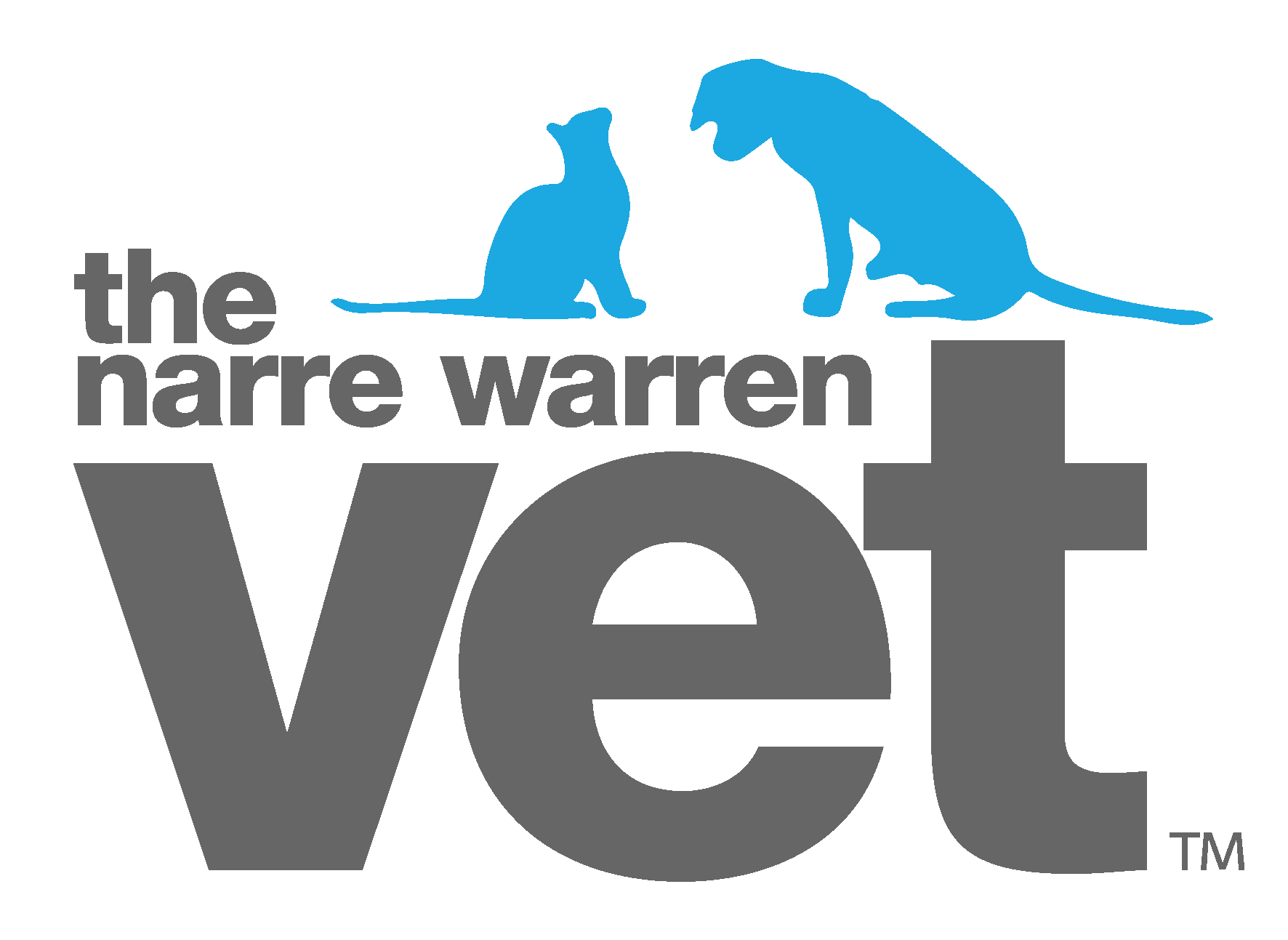 459 Princes Hwy
Narre Warren, VIC 3805
Visiting the vet can be a stressful time for many reasons. Below is an outline of the financial side of your pets treatment that may help you now and in the future.
Finance & Credit
Although payment is required at the time of treatment there are some credit options available to you…
Payment of all services is required on the day of service unless prior arrangements have been made. We accept cash, Visa, Mastercard, debit cards, American Express and EFTPOS.
VetPay
We understand that your pet may require involved veterinary care when you least expect it and when finances are tight. Therefore, we offer credit through VetPay.
VetPay payment solutions are designed to help pet owners pay for veterinary expenses. VetPay is about starting treatment now and paying it off over time. Their unique online processing system takes away the angst of form-filling and offers fast approval on the spot.
VetPay differs from standard credit financing by tailoring their service to the unique and unexpected circumstances faced by pet owners by offering:
Flexible payment options
High approvals
Online application
Pensioners welcome
Find out more about VetPay on their website: http://www.vetpay.com.au

Humm
Narre Warren Vet Clinic is excited to offer "HUMM" an Interest Free payment option-
What is humm?
LITTLE THINGS
Buy 'Little things'
Apply for up to $2,000
Repay in 5 or 10 slices weekly or fortnightly
Repay and free up your balance to spend again
BIG THINGS
Buy 'Big things'
Get pre approval up to $10,000
Apply instore for up to $30,000 depending on what you buy and where you shop
Repay over 6, 12, 24 months all the way up to 60 months.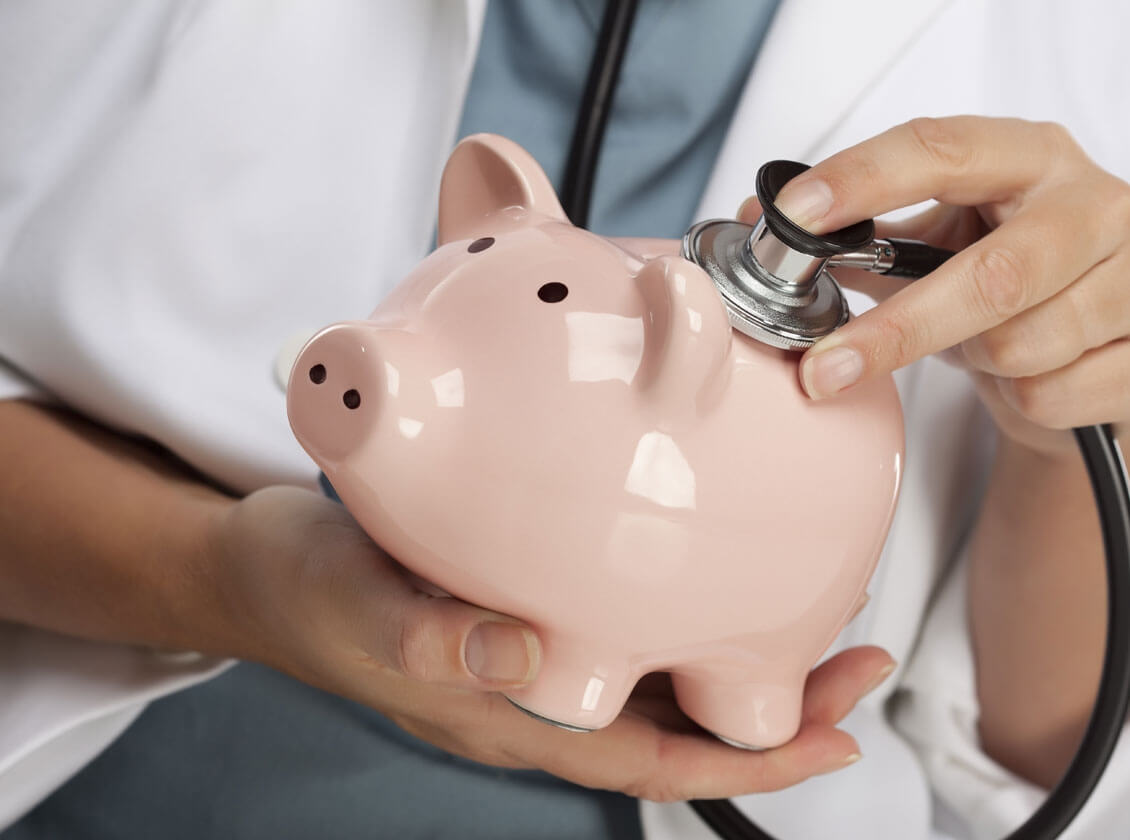 Narre Warren Vet Healthcare Plan & Pet Insurance
To help reduce and/or spread the cost of your pet's treatment there are some options. These include the 'Narre Warren Vet Healthcare Plan' and 'Pet Insurance'
Pensioner Discount
We will be happy to offer you a pensioner discount when you present your Pensioner Concession Card on arrival.
For more information on any of these services, please feel free to contact us, otherwise one of our friendly staff will happily discuss these options with you during your next visit.
Make an Appointment Online