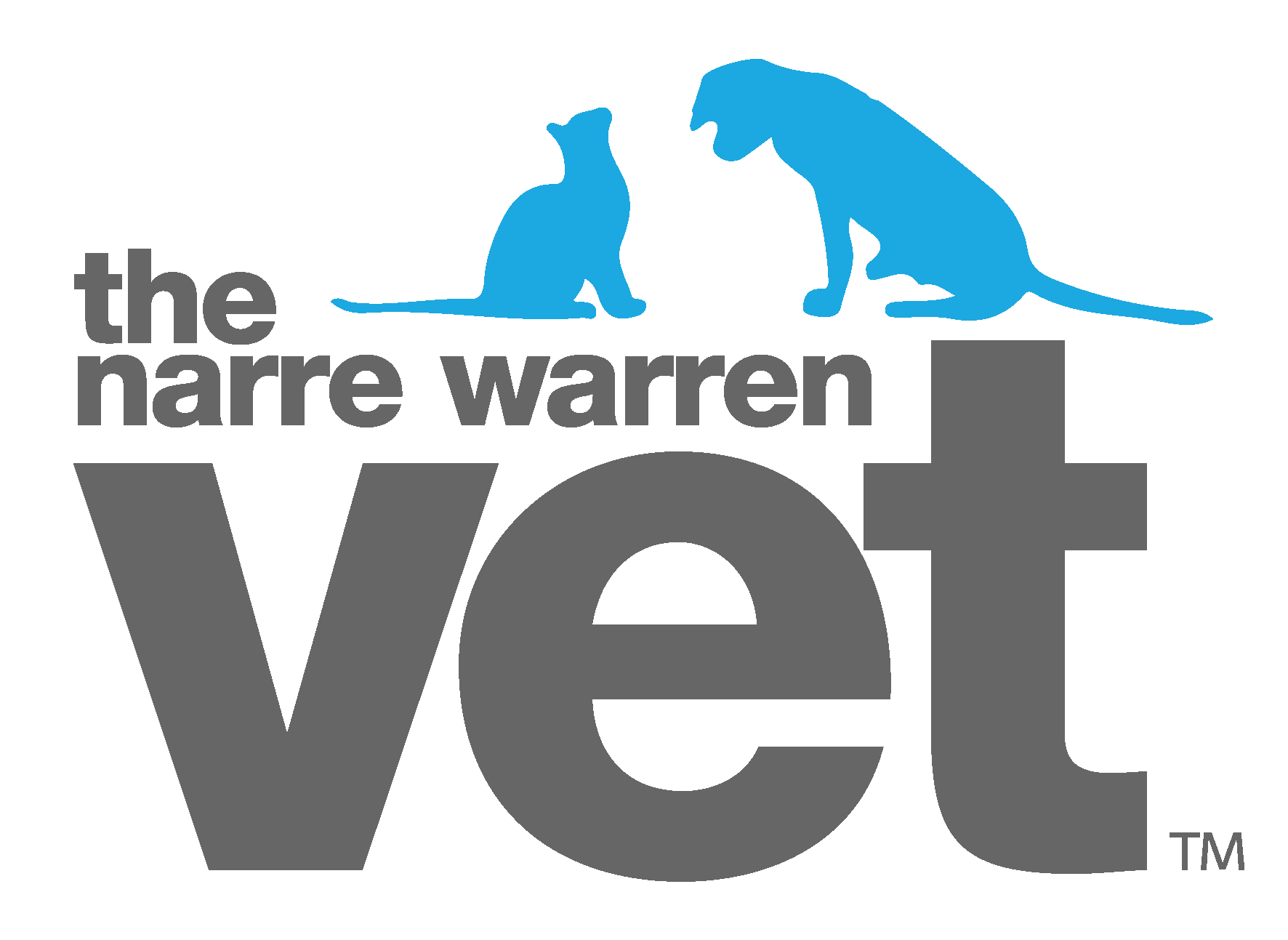 459 Princes Hwy
Narre Warren, VIC 3805
Puppies require exposure to as many different experiences as possible, as socialisation is pertinent to your pup's emotional development. The optimal age for socialisation is less than 14 weeks of age. Pups which are isolated during this time are more likely to be aggressive, fearful and antisocial.
Puppy Preschool promotes socialisation in a safe and non-threatening environment, resulting in a well-adjusted dog. Before taking your puppy to Preschool, your pup must be checked by one of our vets and their vaccinations must be up to date.
As a new puppy owner, there's a lot of new information to learn. Therefore a complete downloadable guide to caring for your new puppy is available below for your convenient future reference.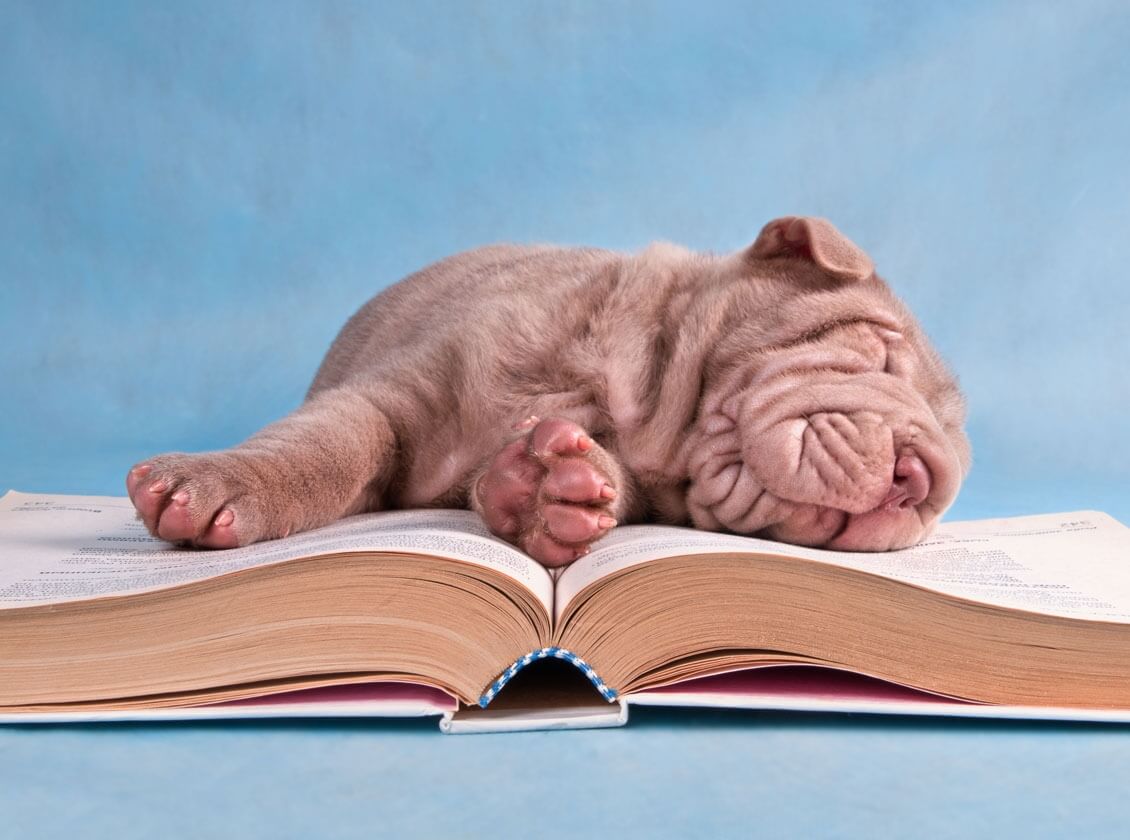 Make an Appointment Online