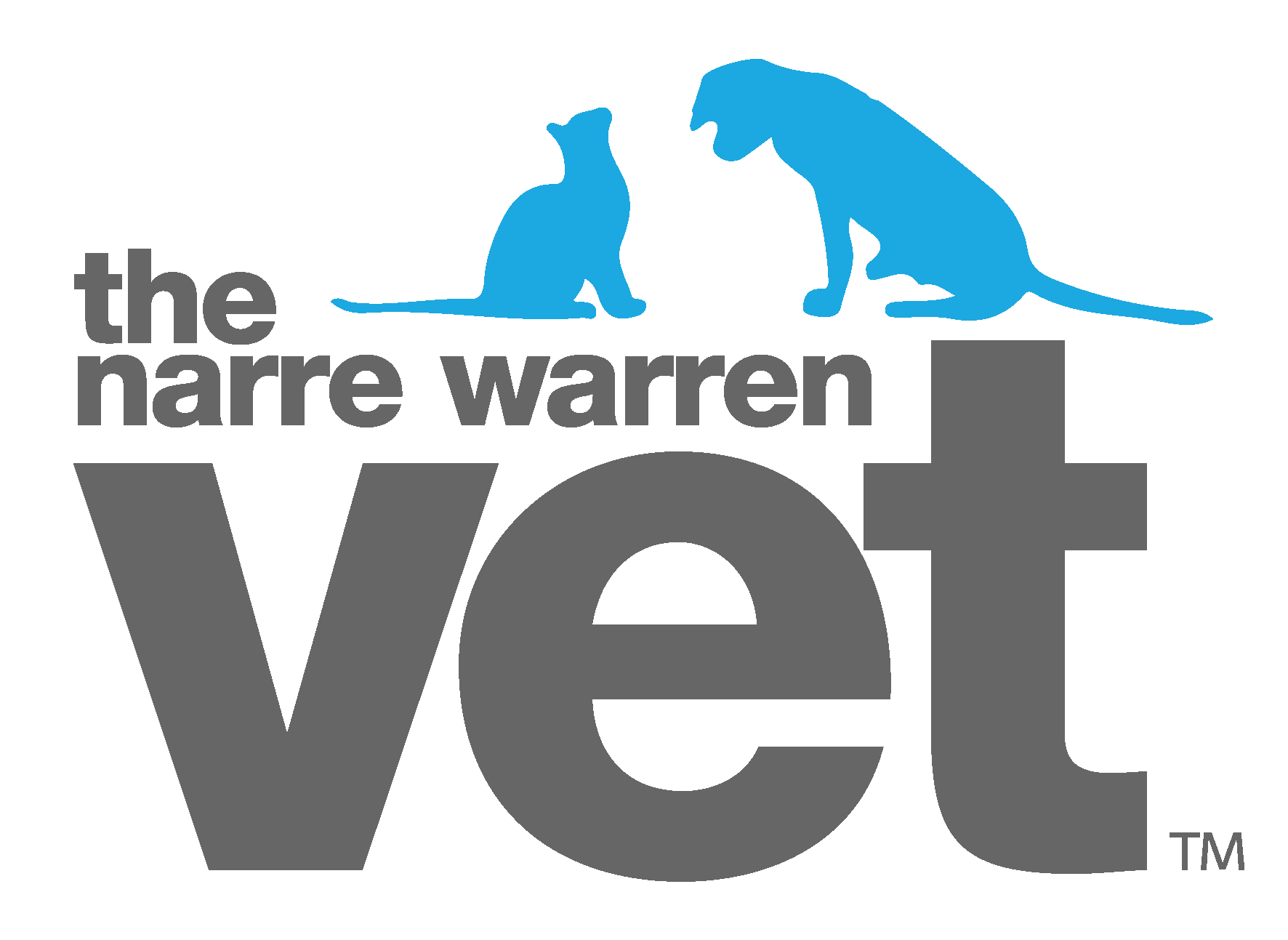 459 Princes Hwy
Narre Warren, VIC 3805
You will receive plenty of information on preventative dental care to keep your loved ones teeth spic and span but sometimes your pet will require professional dental treatment. If this is the case you can rest assured that your pet is in great hands. Much like a regular dentist, some common services we provide are:
Cleaning & scaling
Tooth Removal
Polishing
Did you Know?
According to the Australian and American Veterinary Dental Societies, more than 80% of dogs and 70% of cats over the age of three develop some form of dental disease
If your pet is suffering from dental disease, please make an appointment with us today, for more information on preventative dental care follow the link below.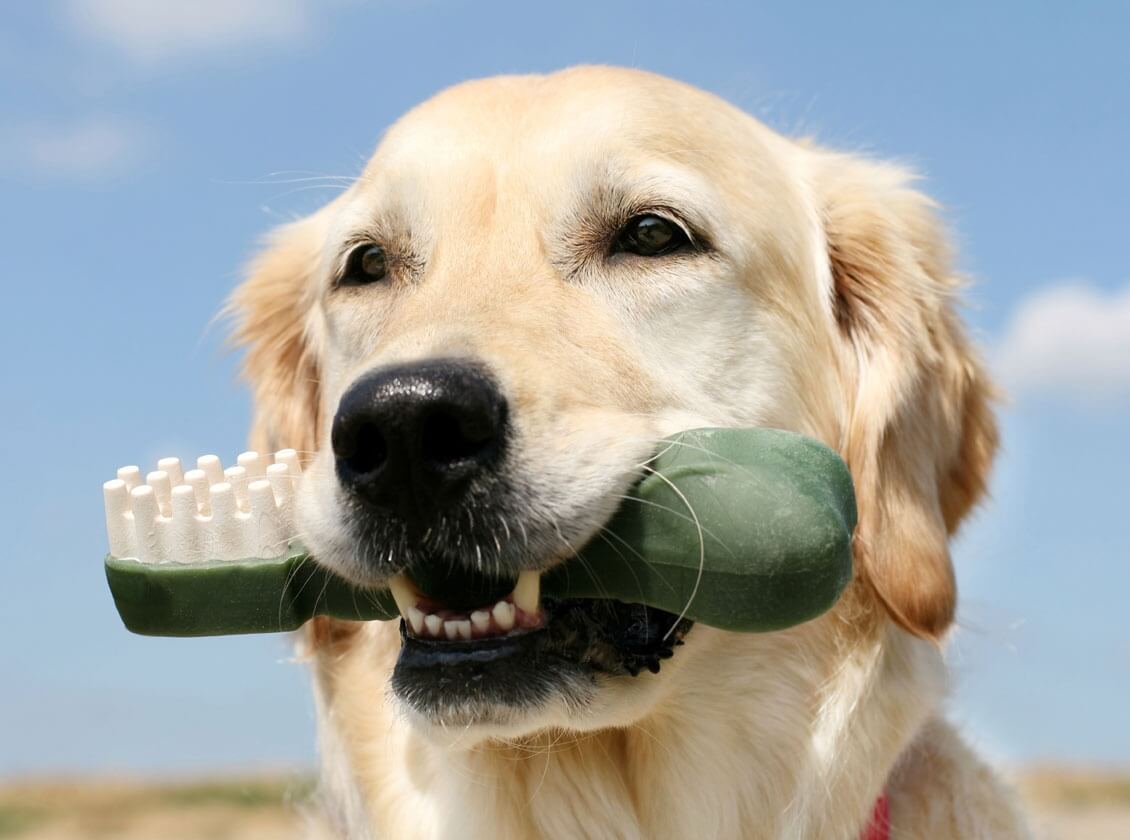 Dental disease is a common condition affecting cats and dogs. There are many prophylactic (preventative) measures which can be used to keep their teeth clean and protect them from tartar accumulation. These include:
Teeth brushing! (Yes you do it every day so why not do your pet's too?)
Hills Prescription Diet t/d
Aquadent or Hexarinse
Raw meaty bones and sheep necks for adult dogs and chicken necks for cats and small dogs
In most cases, dental disease is preventable, therefore it's important to be able to identify the early signs:
At first, you may notice changes in your pets' breath – In this case, a professional scale and polish is required.
If your pet's gums have become red through dental disease they will be starting to experience permanent changes, pain and gum recession which could lead to tooth loss. Your pet will greatly appreciate getting dental care before this happens
We have a full dental suite at our disposal, which includes a high and low speed drill, ultrasonic scaler and polisher. This equipment all assists in giving your pet a speedy and comfortable recovery.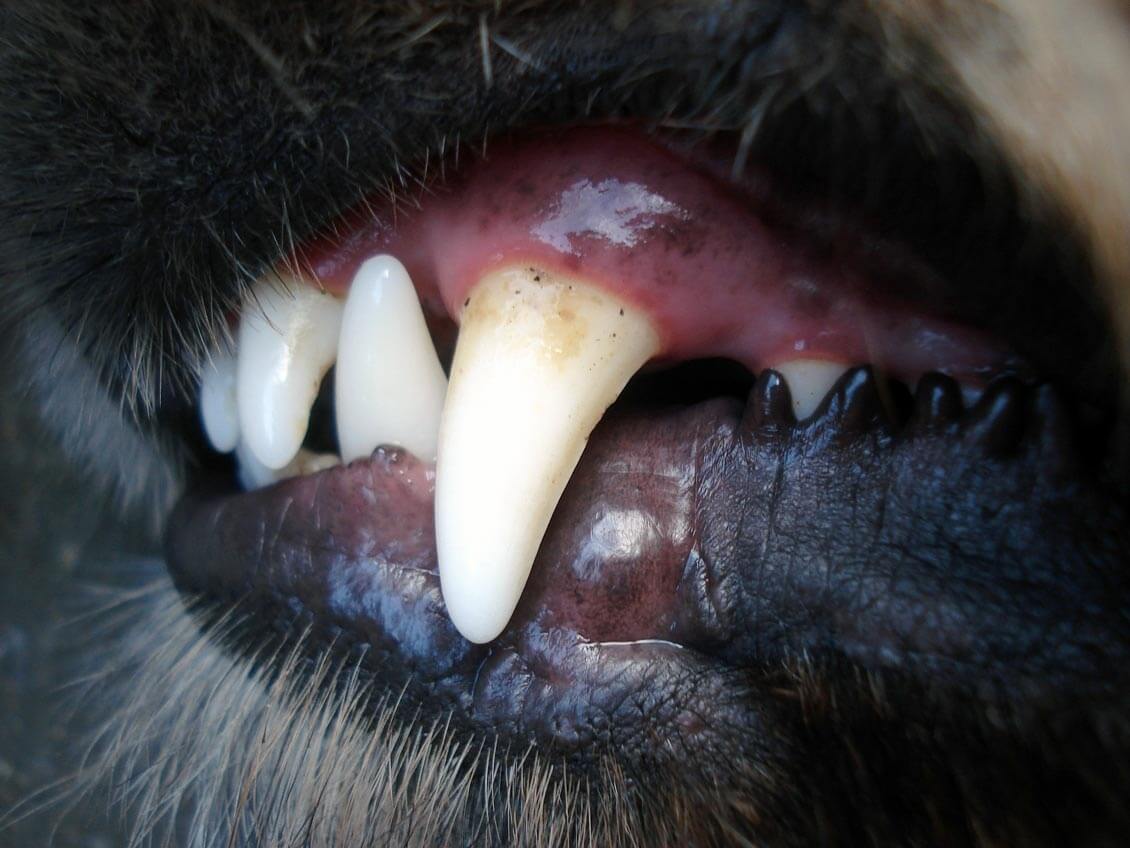 Make an Appointment Online