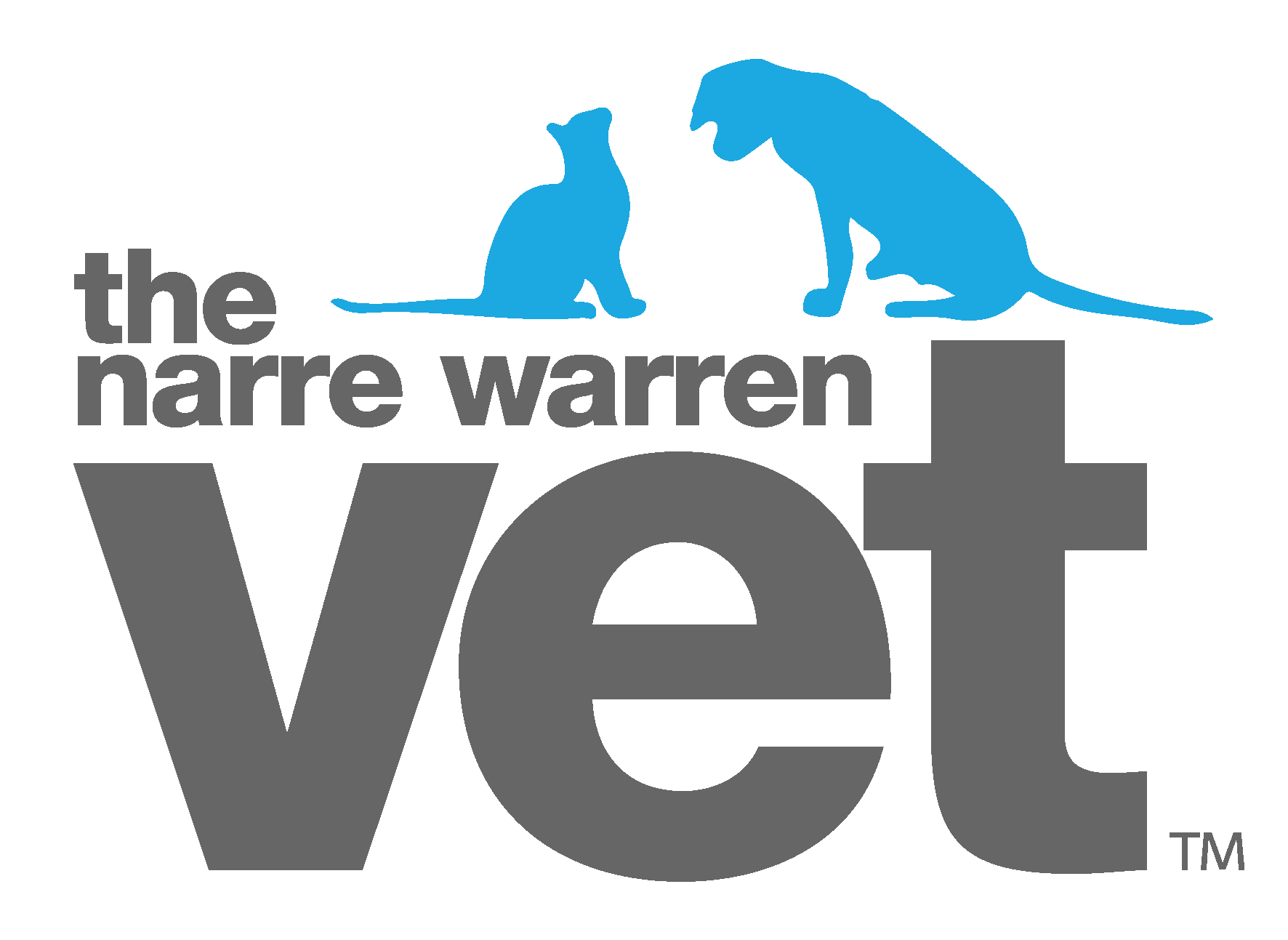 459 Princes Hwy
Narre Warren, VIC 3805
Kittens generally keep themselves clean, but grooming with a suitable brush or comb is important to prevent the hair from matting. If you have a shorthaired kitten, grooming once a week should be adequate. However, medium to long haired cats require daily grooming. Look in your kitten's ears and mouth and touch the paws. It is even possible to clean their teeth! Regular grooming and handling means that your kitten will be happier when visiting the vet, and when taking medications.
As a new kitten owner, there's a lot of new information to learn. Therefore a complete downloadable guide to caring for your new kitten is available below for your convenient future reference.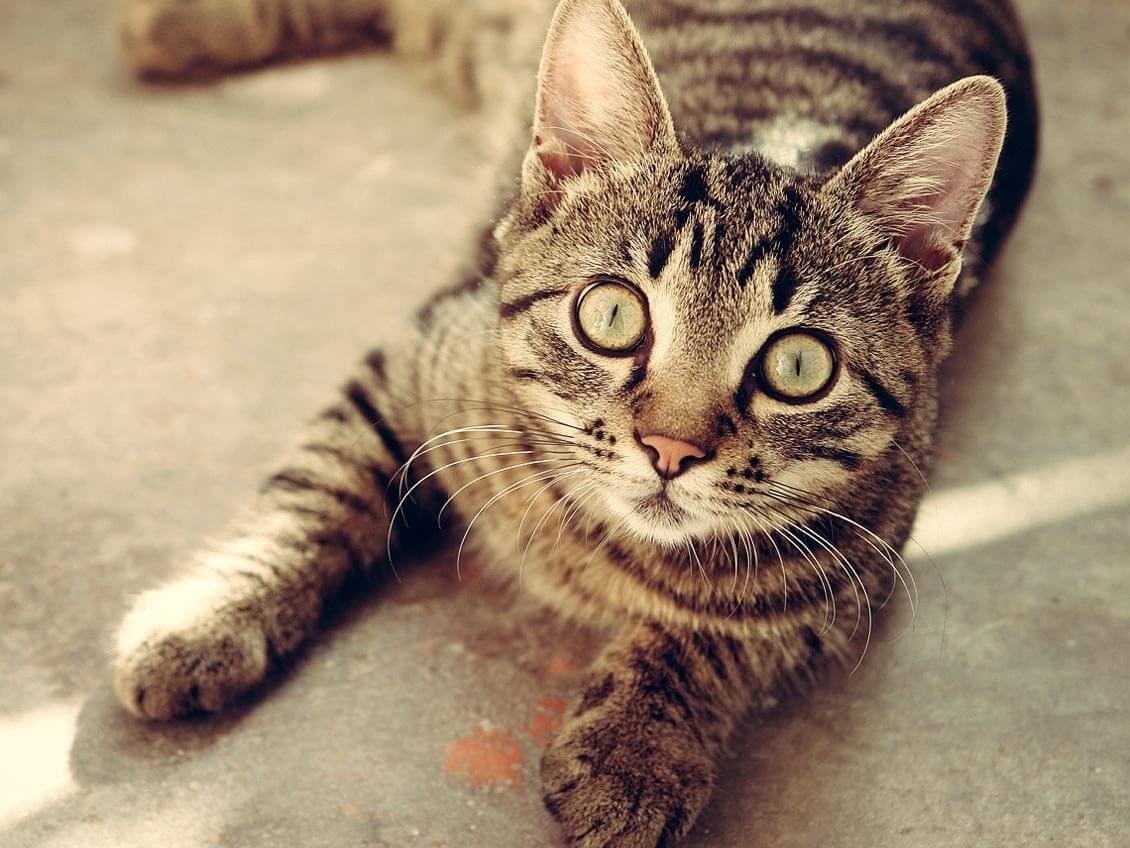 Make an Appointment Online