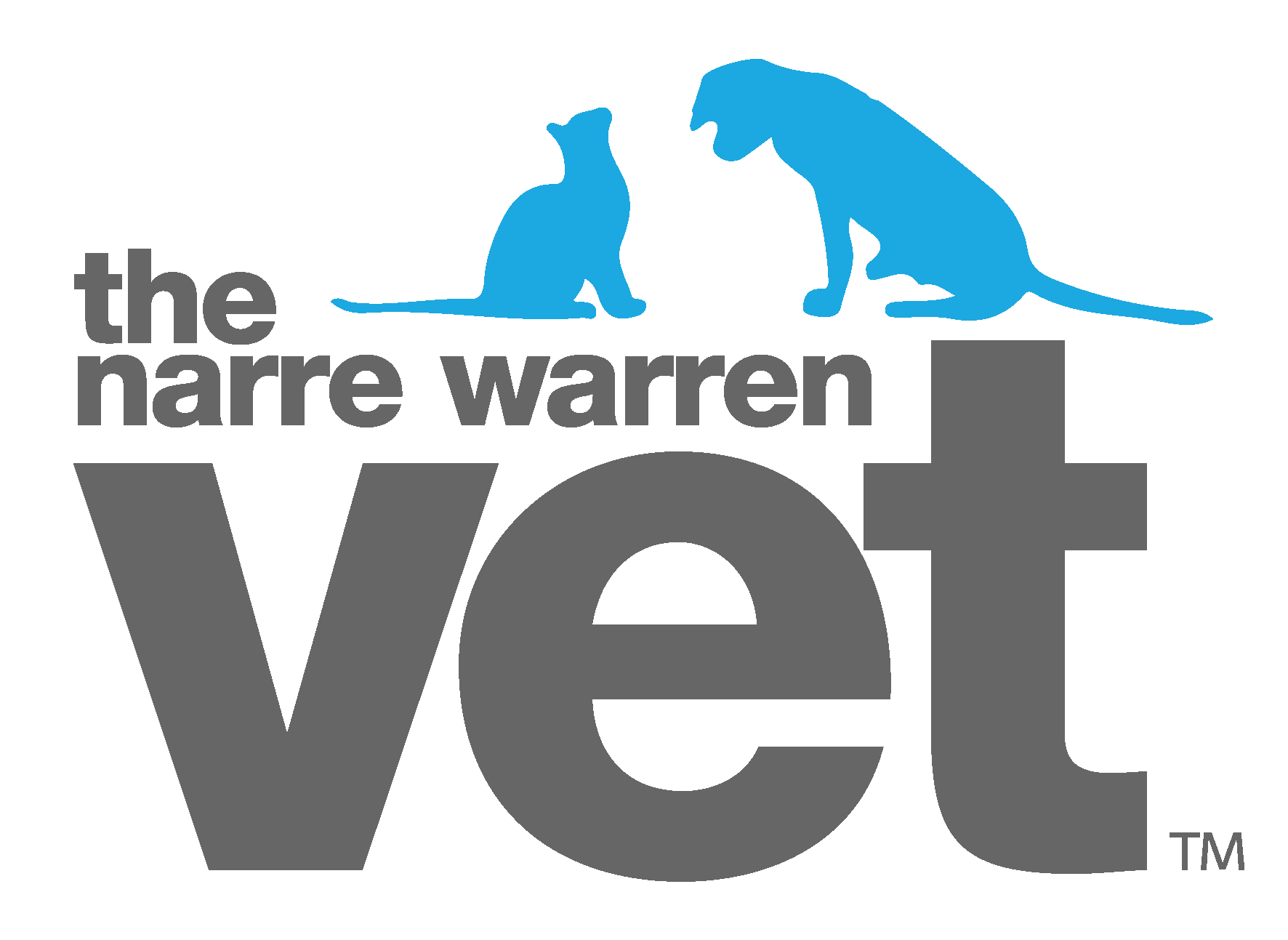 459 Princes Hwy
Narre Warren, VIC 3805
Kittens need to be vaccinated to protect them from contagious diseases. Our standard vaccination protects against feline enteritis and two strains of cat flu.
Kittens require a vaccination at 6 to 8 weeks of age, 12 weeks of age and again at 16 weeks. We recommend keeping your kitten indoors until fully vaccinated to prevent contact with infected cats. If you have another cat, you should ensure that their vaccinations are current.
There is also a vaccination which protects against feline immunodeficiency virus (FIV). This is a disease very similar to HIV in people. Your vet will discuss this vaccination with you when your kitten is checked over, but in general outdoor and outdoor/indoor cats should have this vaccination.
As a new kitten owner, there's a lot of new information to learn. Therefore a complete downloadable guide to caring for your new kitten is available below for your convenient future reference.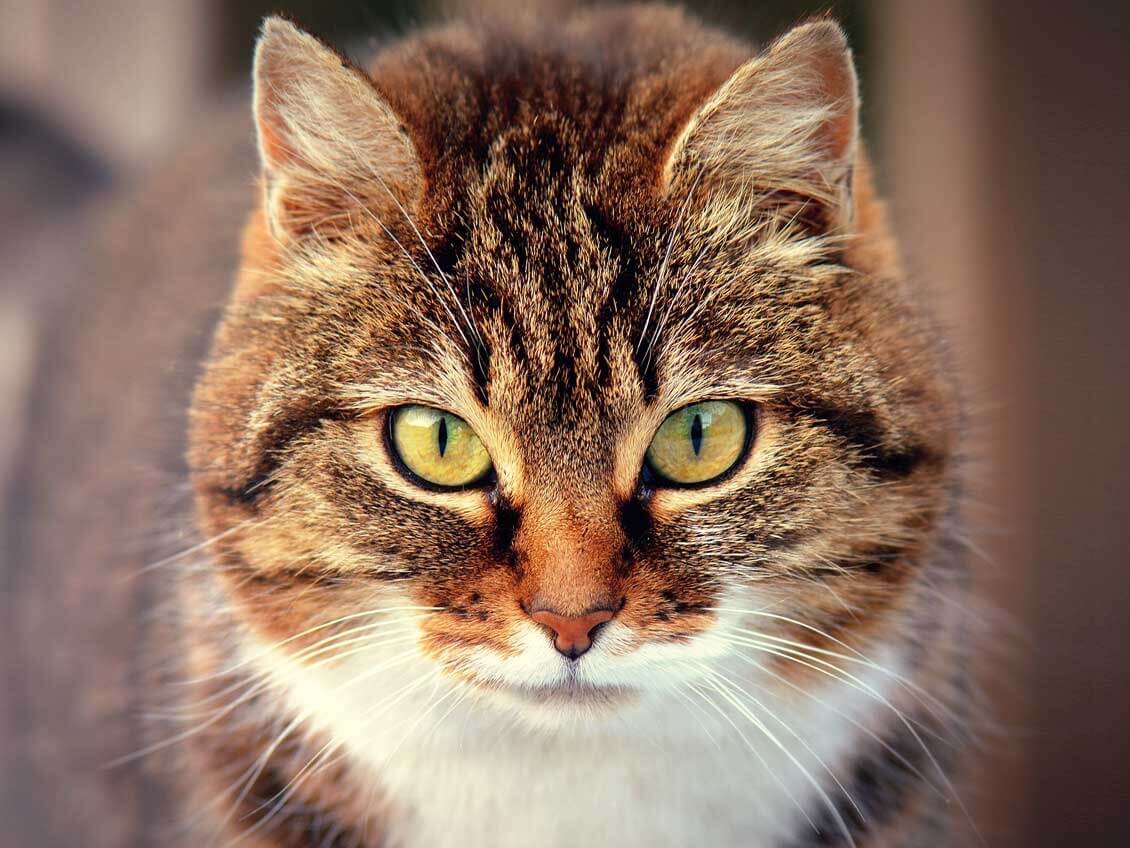 Make an Appointment Online