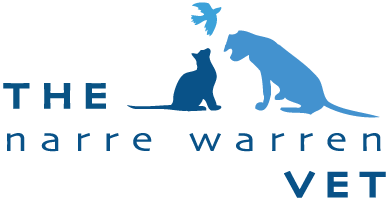 459 Princes Hwy
Narre Warren, VIC 3805
We feel that it is important that children are educated about animal care to promote responsible pet ownership.
Therefore, our staff go into the community and offer talks at no cost to local kindergartens or schools. The children are taught about what happens when their pet comes into the hospital and we talk to them about preventative care, ie. Why their pets need annual injections?
The children are also taught the importance of how to interact with animals safely. We take along appropriately behaved animals for the kids to socialise with. This also provides interaction for children who would otherwise not have the opportunity. A fun day is had by all, including staff.
Please enquire if you are interested in this program.
Make an Appointment Online